2014 SBC Chardonnay Case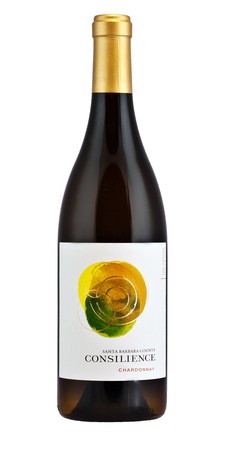 100% Chardonnay (61% White Hills Vineyard, 13% Verna's Vineyard, 10% La Presa Vineyard, 10% Mormann Vineyard, and 6% Meadow Farms Vineyard) aged for 10 months in 25% new french oak and 75% neutral oak.
Vibrant pale straw color with hints of springtime green, deft touch of oak and lanolin underlying violets (like Chablis!). Almonds and a little marzipan, balanced by delicate lemony nuances, graceful mouthfeel leading to a medium long finish that's clean, pure and refreshing.